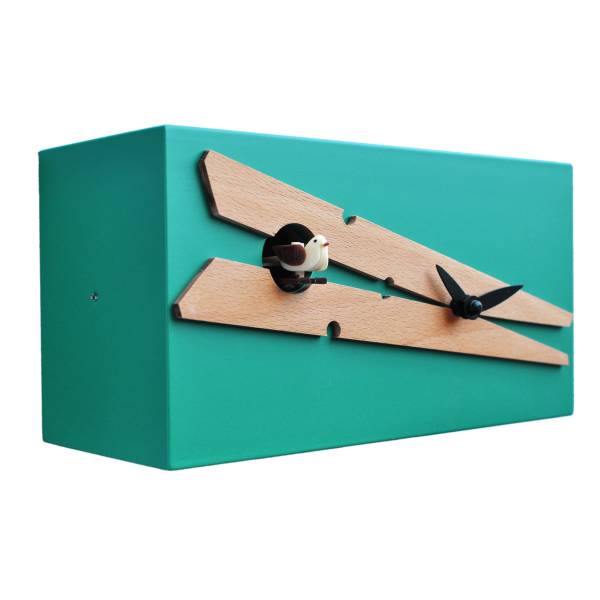 Cuckoo clock, green Cucu Molla
£159.00
Product no. PIR204G
PLEASE NOTE:
We can no longer guarantee Christmas deliveries on new orders. Due to holidays in the Black Forest, new orders will be delivered from week commencing 7th January 2019.
From the "Pirondini" contemporary collection. The clothes peg. Available in white, green and red. This clock may be wall or mantel mounted.
This Cuckoo clock has a Quartz movement with a Cuckoo call on the hour and the sound of a flowing river with an auto night sensor which silences the clock when the room goes dark.
The dimensions are:
Height 13 cm
Width: 25 cm
Depth: 10 cm
Weight : 2.5 kgs
Batteries: 2 x D/LR20/1.5V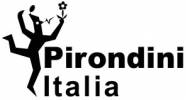 Features
Kids/Novelty
27cm / 11″ tall
Quartz
Cuckoo only
Automatic
Free Shipping
TO MAINLAND UK