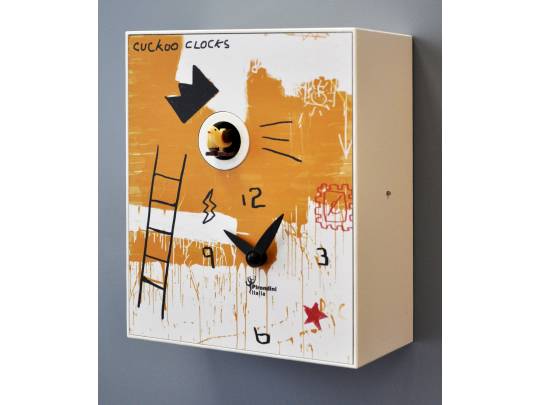 Cuckoo clock, Basquiat by Domencio Cimino
£199.00
Product no. PIR918 Basquait Domencio Cimino
From the Pirondini D'Apres collection introduced in 2018 . This modern range is based on the interpretation/reworking of modern masters. Conceived as small paintings with a subtle frame, they can be hung or stand on a shelf /mantelpiece.
Designed in MDF with a laquered finish. This piece is called Basquait, by Domencio Cimino
This Cuckoo clock has a Quartz movement with a Cuckoo call on the hour and the sound of a flowing river with an auto night sensor which silences the clock when the room goes dark.
The dimensions are:
Height 16.5 cm
Width: 20 cm
Depth: 10 cm
Weight : 2.5 kgs
Batteries: 3 x LR 14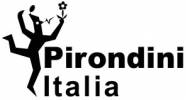 Features
Kids/Novelty
16cm / 6″ tall
Quartz
Cuckoo only
Automatic
Free Shipping
TO MAINLAND UK