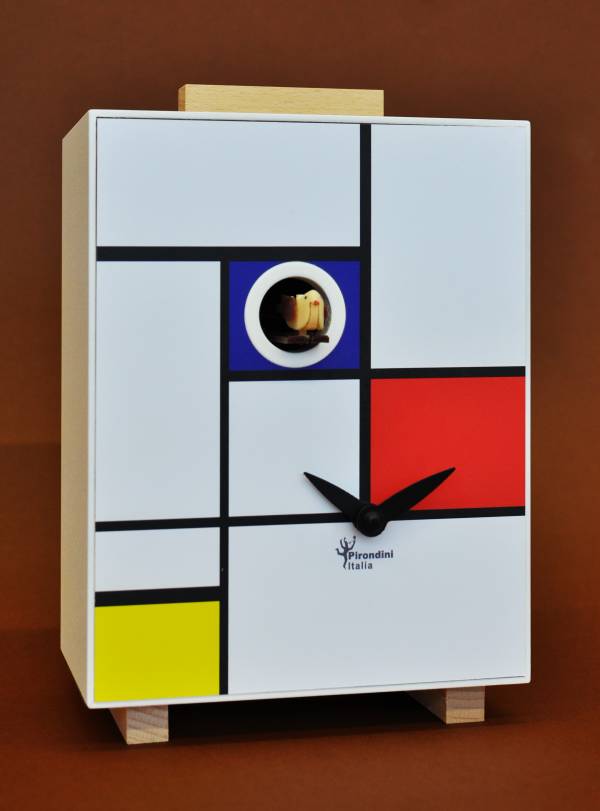 Cuckoo clock, Cucu Mondrian house
£121.00 £139.00
Product no. PIR139
Due to the Coronavirus, Pirondini in Italy have suspended deliveries until further notice.
From the "Pirondini" contemporary collection. A bright and colourful clock inspired by the Dutch artist Piet Mondrian, a minimlalist using horizontal and vertical lines in three primary colours. This clock may be wall or table mounted.
This Cuckoo clock has a Quartz movement with a Cuckoo call on the hour and the sound of a flowing river with an auto night sensor which silences the clock when the room goes dark.
The dimensions are:
Height 16.5 cm
Width: 23 cm
Depth: 10 cm
Weight : 2 kgs
Batteries: 2 x D/LR20/1.5V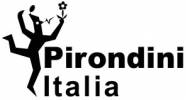 Features
Kids/Novelty
23cm / 9″ tall
Quartz
Cuckoo only
Automatic
Free Shipping
TO MAINLAND UK