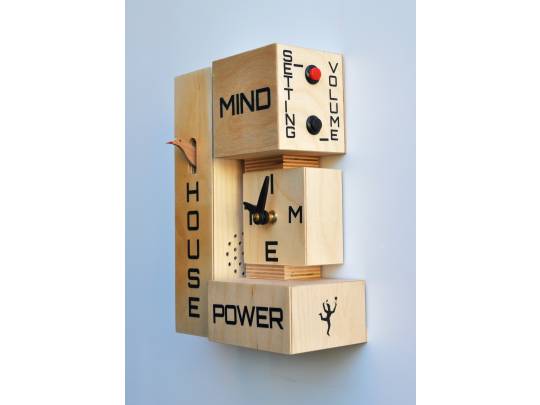 Cuckoo clock, QQ Concept
£255.00
Product no. PIR500
From the "Pirondini" Art collection, and designed by Giovanni Pirondini. New for 2020 this Art 'Concept' clock has been manufactured in the Pirondini laboratory with a completely new and innovative movement having improved reliability, longer life and lower environmental impact.
This new Quartz movement has the Cuckoo call on the hour and chirping on each quarter. There is a volume adjustment from very low to loud and an auto night sensor which silences the clock when the room goes dark.
A minimal amount of plastics has been used in the manufacture, with a hand carved wooden bird and a Birchwood case.
The clock can be either wall, or table mounted.
The dimensions are:
Height 23 cm
Width: 17 cm
Depth: 8 cm
Weight : 2.5 kgs
Batteries: 3 x LR14, 1 x LR6.
Please note: This clock is made to order and lead times may be 3-5 weeks.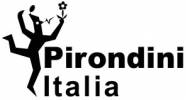 Features
Kids/Novelty
23cm / 9″ tall
Quartz
Cuckoo only
Automatic
Free Shipping
TO MAINLAND UK