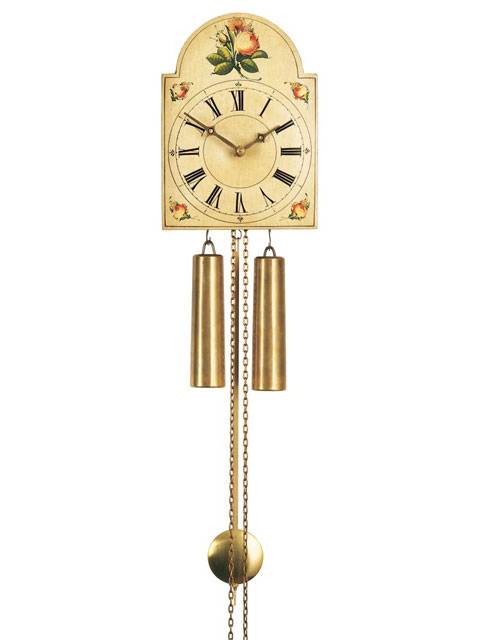 Hand painted shield Cuckoo clock by Hones
£919.00
Product no. 732
This Cuckoo clock is a traditional Black Forest Wallclock. Known locally as Lackschilduhren this literally translated means, lead painted shield. This type of clock was one of the original styles designed by the Black Forest Clockmakers. Much later, out of these designs came the carved Cuckoo clocks that we now associate with this area.
This model is a true original replica of one of the first Cuckoo clock wall clocks ever designed. All the decoration on this clock is hand painted by an artist. It has an antique finish with Roman Numeral chapter ring and hand painted designs in the corners and break arch of the dial. 8 day weight driven movement. Brass weights with matching pendulum.
Please note. This clock is made to order and delivery may be up to 6 weeks.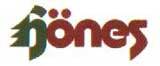 Features
Traditional
28cm / 11″ tall
8 day mechanical
Coil strike
Manual
Free Shipping
TO MAINLAND UK